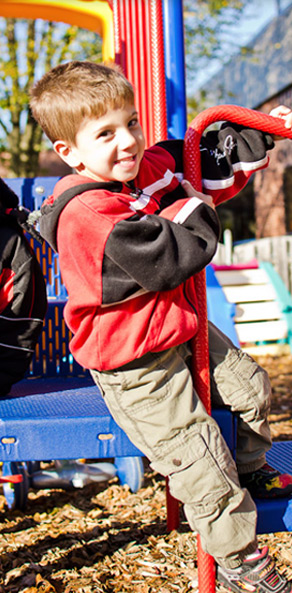 East Aurora Community Nursery
(Peanut free facility)

Shop Amazon Smile!

COOK NEEDED Position open for immediate start date. Please call Karie at 716.652.9449 and see Application on employment page.


Welcome to East Aurora Community Nursery, child care provided to the surrounding community and located on the Fisher Price campus in East Aurora, New York. On this site, you will find an array of information with regard to our excellent program. Be sure to visit our Philosophy and Goals page for a basic understanding of our operation. You will find information regarding each of the children modules along with parent testimonials . You will find our health care policies and forms as well as our monthly school calendar and lunch school menu.

Should you be interested in enrollment at EACN, please see our enrollment page and complete our Contact Us page so that we may contact you with enrollment opportunities and current rates. If you prefer, you may contact the Director, Karie Kelchlin, at (716) 652-9449 or Email.

INFO ON ENTEROVIRUS D-68

Enterovirus D68 (pdf)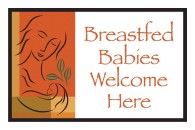 Amazon Smile
Please shop Amazon Smile when shopping at Amazon.com and a portion of the proceeds will be donated to your designated charity. Designate EACN here:<"http://smile.amazon.com/ch/16-1133503">